These accounts have enough karma for almost NSFW subreddits and are not used for any model before.
Our OnlyFans account usernames are girl-related names and general names. We don't use man-like usernames.
Full List of Reddit OnlyFans Accounts for your NSFW campaigns!
1. Pick Accounts
Select the accounts you want to order from the list above.
2. Checkout
Complete the payment using Cryptocurrency, Credit/Debit Card, or other supported payment methods.
3. receive account details
We will send you the account details immediately after receiving your successful payment via your email address.
Name
Price
Age
Post Karma
Comment Karma
Total Karma
Categories
Buy
hf:categories
NaomiSchupp*

$

37.00

1 year

1930

213

30626

High Karma for OnlyFans

great-for-onlyfans
Addison_Juh*

$

40.00

1 year

2326

670

1246

High Karma for OnlyFans

great-for-onlyfans
Squintsvilo*

$

41.00

1 year

3305

238

1246

High Karma for OnlyFans

great-for-onlyfans
Alfalfaric*

$

43.00

1 year

2226

1313

19113

High Karma for OnlyFans

great-for-onlyfans
Thumbprint*

$

44.00

1 year

2254

1391

1246

High Karma for OnlyFans

great-for-onlyfans
Delilah-Waelch*

$

45.00

1 year

4412

269

19889

High Karma for OnlyFans

great-for-onlyfans
GigglesVi*

$

54.00

1 year

4398

2085

23780

High Karma for OnlyFans

great-for-onlyfans
Real, Hand-grown accounts
Upgrade your Reddit marketing with our aged accounts, rich in history and authenticity. Minimize flagging risks and gain instant credibility. Don't wait, claim your seasoned Reddit account now!
Instant delivery speed
Kickstart your Reddit campaign instantly with our swift and secure account delivery. Skip the hurdles, start making an impact. Time is precious, so let's make your voice heard on Reddit now!
premium support
Our aged accounts are affordable, but the real value lies in our unrivaled customer support. Our Reddit experts are ready to guide you, troubleshoot, and ensure your Reddit journey is smooth. Partner with us for success!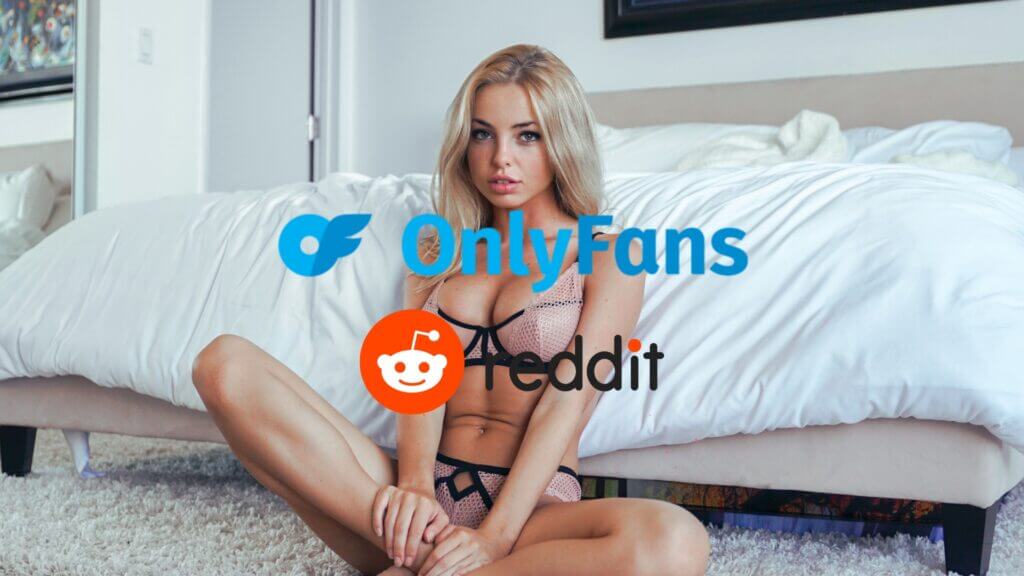 Why you should use our Reddit OnlyFans Accounts to Gain More Followers & Subscribers!
Imagine you're an explorer setting out on a journey across the vast digital sea. Your destination? Success on OnlyFans, a platform that rewards not just quality content but also savvy marketing.
You have what it takes to be an influencer, but how do you connect with your audience? That's where our Reddit accounts step in.
Understanding the Reddit Archipelago
Imagine Reddit as an archipelago, a group of islands each with its own culture and community.
Some of these islands are friendly and open to all.
Others, particularly those in the NSFW category, require a show of credibility before you can set foot on their shores. And that's where Karma comes into play.
Here are some of the best Reddit subreddits that you can consider posting your content with our accounts, accordingly to redditlist. For the full list, please take a look at this guide.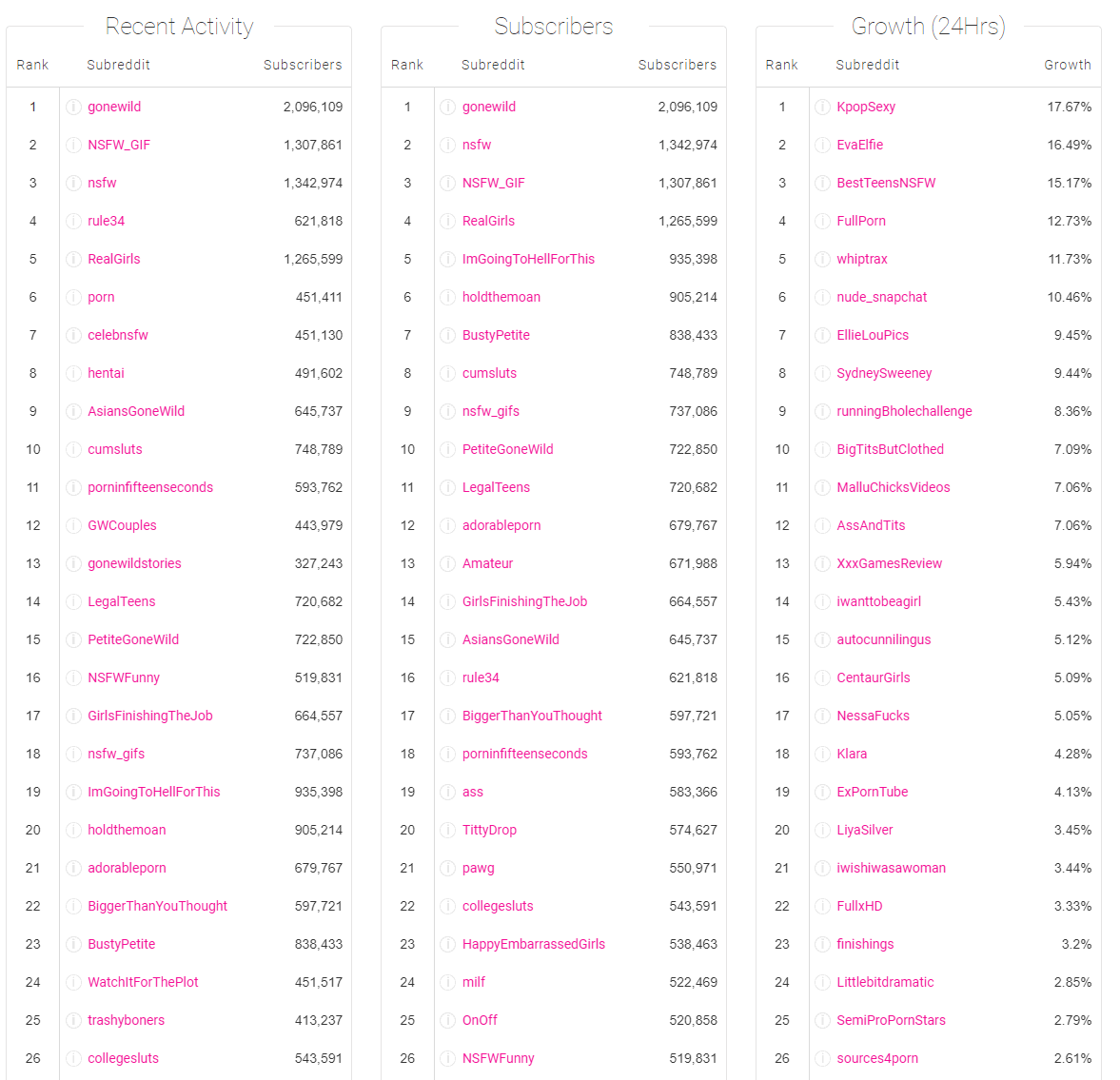 Karma: The Currency of Credibility
In the Reddit Archipelago, Karma isn't just a cosmic principle; it's a currency of credibility. A high Karma score sends a signal: this account is trustworthy, active, and contributes value to the community.
But gaining Karma isn't as simple as shouting into the void. It's a delicate dance of authentic engagement and community contribution.
That's where our high-Karma Reddit accounts come in.
These are not just any accounts; they've been painstakingly built over time, each post and comment contributing to their Karma. When you use one of our Reddit accounts, you're not just gaining access to an account, you're inheriting a legacy of authenticity.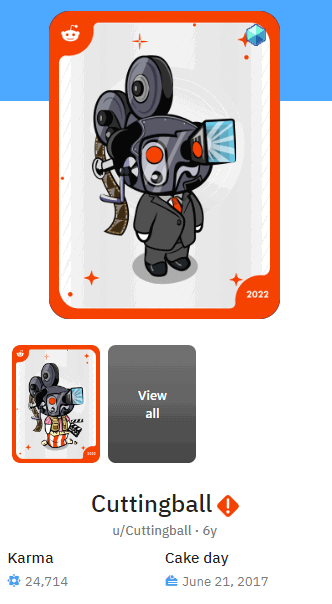 A Real Account for Real Impact
Just as a handshake is warmer with a human touch, our Reddit accounts are grown by real humans, each with a unique history, each leaving a trail of genuine engagement. No spam, no bots, only the highest quality accounts.
Plus, they come with aesthetically pleasing usernames – a detail that does not go unnoticed in the sea of users.
But, don't just take our word for it. Consider the creators who have come before you. They've navigated the Reddit Archipelago using our accounts, landing on the shores of subreddits like r/NSFW and r/realgirls, and broadcasting their messages to a welcoming audience. The result? A marked increase in subscriber count and a leap towards their OnlyFans success.
Conclusion: Charting Your Course to Success
The road to success on OnlyFans can often feel like navigating uncharted waters. The winds of change are swift, and standing out in the crowded ocean of content can be challenging. But remember this: connection is key.
Our high-Karma Reddit accounts are more than just a gateway to top subreddits; they're your personal connection to communities that matter. A beacon of trust in an ocean of anonymity. A bridge between you and your potential subscribers.
So why use our Reddit accounts for your OnlyFans marketing campaigns? Because in the vast digital sea, the right connections can turn the tide of your journey from being a mere voyager to becoming a celebrated explorer.
Some Client Reviews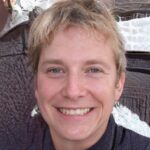 When it came to marketing my cryptocurrency venture on Reddit, I was completely lost. But purchasing an aged Reddit account from their site was a game-changer. The high karma and genuine activity history instantly lent credibility to my posts. It's been a smooth ride ever since. Highly recommend!
– David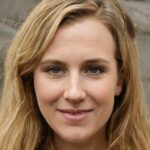 As an OnlyFans content creator, standing out on Reddit felt like an uphill battle. But with an aged account from their site, I could immediately reach my target audience in the top subreddits. The high-karma account gave me an instant boost and helped me gain subscribers at a pace I'd never seen before.
– Alicia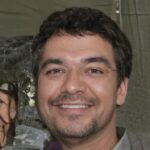 The team behind this site are my Reddit marketing heroes. Not only did they provide a high-quality, high-karma Reddit account that made my Crypto campaign skyrocket, but their customer service was impeccable. Any question I had was answered promptly and professionally. Best investment I've made in my marketing strategy!
– Carter
FAQ
Aged Reddit accounts with high karma are established accounts that have been active on the Reddit platform for a significant period and have accumulated a substantial amount of karma points. Karma points are a measure of credibility and reputation on Reddit, earned through upvotes received on posts and comments.
Purchasing an aged Reddit account with high karma offers several benefits. It allows you to access top subreddits where there are stricter posting restrictions for new accounts. It can enhance your online presence, as other Reddit users see accounts with high karma as more trustworthy and reputable.
Absolutely! All the Reddit accounts we offer for sale are genuine and manually grown. We ensure that each account has a real history and engagement with the Reddit community, providing you with a legitimate and reliable platform to promote your content or engage in discussions.
Once you purchase a Reddit account, it's essential to change the password immediately to safeguard your account from potential hackers and scammers. Additionally, we recommend familiarizing yourself with the rules of the subreddit you wish to post in, as each subreddit may have specific guidelines and restrictions.
At the moment, we offer accounts with a diverse range of subreddit histories. While you cannot choose the specific subreddit history for a particular account, we ensure that our selection includes accounts with engagement in popular subreddits across various topics of interest.
The karma levels of the accounts we offer vary, but on average, our accounts have a substantial amount of karma points. These accounts have been active in the Reddit community for an extended period, accumulating karma through quality posts and contributions.
Unfortunately, Reddit does not allow users to change their usernames once created. However, you can customize your profile details, including the bio, profile picture, and subreddit subscriptions, to align with your personal or business branding.
We take great care in ensuring that the accounts we sell have a clean history and adhere to Reddit's guidelines. However, in the unlikely event that a purchased account gets banned or suspended due to unforeseen circumstances, we offer a refund or replacement, depending on the situation. Your satisfaction and account security are our top priorities.
To purchase a Reddit account, simply browse our selection of accounts and choose the one that aligns with your requirements. Click Add To Cart, and you will be guided through the purchasing process, including payment and account delivery details. We only ask for your email address for the account delivery.
We accept various secure payment methods, including major credit cards, debit cards, and popular online payment platforms. We prioritize your security and privacy throughout the transaction process by using encrypted payment gateways to protect your sensitive information.
Yes, we stand behind the quality of the accounts we sell. If you encounter any issues with the purchased Reddit account, such as it being banned or suspended within a reasonable timeframe, we offer a refund or replacement, depending on the circumstances. Your satisfaction is our priority, and we strive to ensure a positive experience for all our customers.
Once you have purchased a Reddit account from us, you have full control over its usage. You can use it to engage in discussions, post content, and interact with the Reddit community within the platform's guidelines. However, it's important to follow Reddit's rules and respect the subreddit-specific guidelines to maintain a positive experience for yourself and other users.
Absolutely! We're here to assist you and address any queries or concerns you may have. Feel free to reach out to our dedicated customer support team through the contact information provided on our website. We are committed to providing timely and helpful assistance to ensure your satisfaction.