What to do when you can't access your Reddit account or seems like it got hacked due to some unknown activities?
Here's a step-by-step guide on how to get back into your lost Reddit account, regardless of the issue.
How to Recover Hacked Reddit Accounts
If you suspect your Reddit account was hacked and you can't log in or reset your password, follow these steps:
Visit the Reddit contact page.
Set the ticket like this:
This is an example of the inquiry for Reddit support team:
---
Subject: Urgent Assistance Required – My Reddit Account Has Been Hacked
Dear Reddit Support Team,
I hope this email finds you well. I am writing to bring to your attention a serious matter concerning my Reddit account (username: [Your_Username]).
Recently, I discovered some unusual activities on my account, including posts and comments that I did not make. After investigating further, I have strong reasons to believe that my account has been compromised.
Here's a brief overview of the suspicious activities I've noticed:
Unfamiliar Posts and Comments: I found posts and comments made under my username that I did not create.
Changed Account Settings: Some of my account settings, such as email and password, have been altered without my consent.
Login Attempts from Unknown Locations: I received notifications of login attempts from locations I do not recognize.
I have already taken preliminary steps to secure my account, such as changing my password and enabling two-factor authentication. However, I am deeply concerned about the potential misuse of my personal information and the integrity of my account.
I kindly request your immediate assistance in the following areas:
Investigating the Issue: Please conduct a thorough investigation to determine how my account was compromised.
Restoring My Account: If any changes were made to my account without my consent, please help me restore it to its original state.
Preventing Future Attacks: I would appreciate guidance on additional security measures I can take to prevent this from happening again.
I understand that these matters can be complex, and I am more than willing to provide any additional information or cooperate fully with your investigation.
Please treat this matter with the utmost urgency, as I am concerned about the potential impact on my online reputation and privacy.
Thank you for your prompt attention to this matter. I look forward to hearing from you soon.
Best regards,
[Your Full Name]
[Your Contact Information]
Please replace the placeholders (e.g., [Your_Username], [Your Full Name], etc.) with your actual information. If you have any specific details or requests you'd like to include, please let me know, and I'll be happy to make adjustments!
You'll be shown options to recover your account. To prevent future hacking attempts, setting up two-factor authentication on your Reddit account is recommended.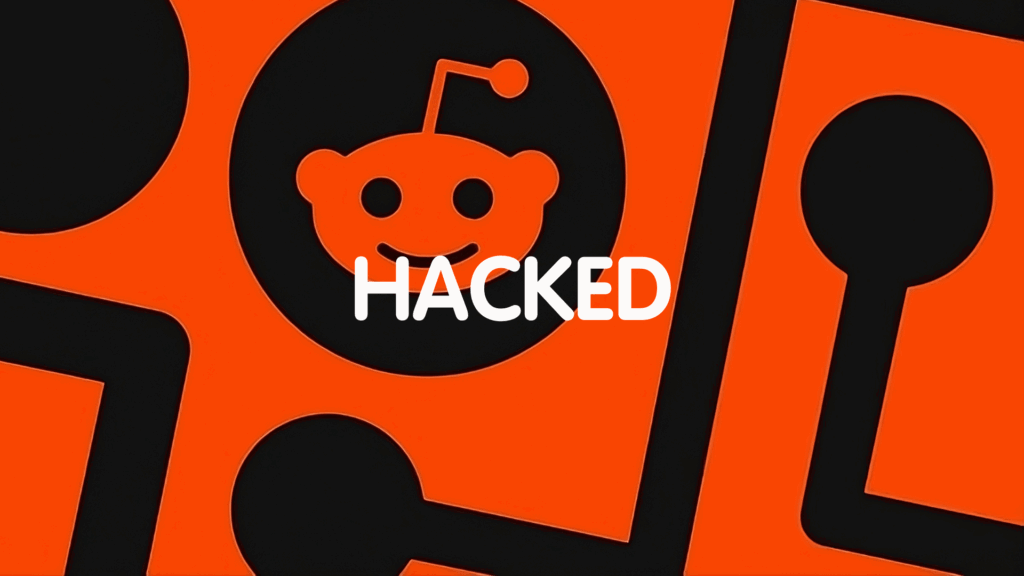 Other Reddit Hacking Issues
Forgot Your Reddit Username?
If you have forgotten your Reddit username, there is no need to worry. You can log in to Reddit with your Google or Apple account if you registered with them initially. However, if you did not, you can follow these steps to recover your username:
Head over to the Reddit username recovery page.
Enter your email address.
Click on the 'Email Me' button.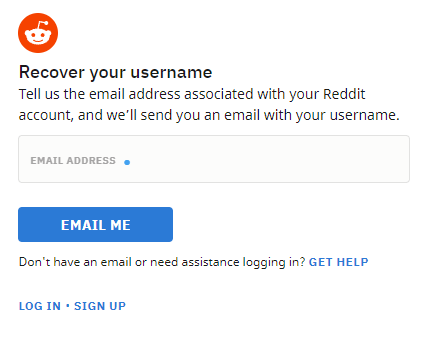 You'll receive a message confirming that if any Reddit accounts are linked to the provided email address, you'll receive an email with your username(s) or instructions to retrieve it.
Check your email to find your Reddit username.
Forgot Your Reddit Password?
If your Reddit password is somehow not correct no matter how hard you try, here's how to find it:
Visit the Reddit login page.
Click on the 'Forgot your username or password?'.
Enter the email address linked to your Reddit account.
You'll receive a password reset link via email. Follow the link, reset your password, and you're back in the game!
Locked Out of Your Reddit Account?
Reddit may lock accounts under certain circumstances like repeated incorrect login attempts or a security breach.
If your account is locked, check your email for any notifications from Reddit.
If you can't find any information, try resetting your password using the steps above.
If you're still having trouble, reach out to the Reddit admins via the Reddit contact page. Be concise and clear about your issue.
Banned or Suspended from Reddit?
On Reddit, there are different kinds of bans that can either be temporary or permanent. If you find that you're banned from a specific subreddit but are still able to access other parts of Reddit, consider reaching out to the subreddit's moderators to request an unbanning.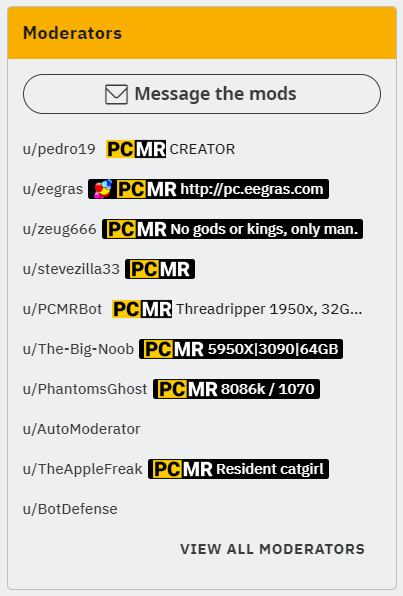 In case you've been banned by a bot, you can approach the community moderators for assistance.
However, if you've been shadowbanned (a ban that conceals your account activities from others across the site), you'll need to contact the admins for support.
Reddit Account Removed?
In extreme cases, if you've violated Reddit's policies, your account might be completely removed.
If you believe your account was removed unjustly, you can send a ticket to Reddit support.
But in most cases, you will not able to retrieve it. If so, consider getting a high-quality Reddit account from RedAccs to speed up your journey!
Accidentally Deleted Your Reddit Account?
There is no way to retrieve your deleted Reddit account.
Read more: How to delete Reddit accounts
Lost Email Access Linked to Reddit Account?
If you've lost access to the email linked to your Reddit account, you can still try to recover your account:
Go to the Reddit homepage and click 'Log In'.
On the login page, click 'Forgot your username or password?'.
Click on 'I don't have access to my email address'.
You'll be directed to a page where you can provide more information to verify your identity and recover your account. Fill out the required fields and provide an alternative email address or contact information.
Reddit's customer support team will review your request and provide further instructions.
Remember, the more accurate and detailed information you provide, the higher your chances of successful account recovery.
Be patient, as it may take some time for Reddit support to review and respond to your request.